Latest News
19 October 2022
ONROUTE TO GET IMDA'S PDPA CERTIFICATION
After many hours of PDPA training and implemented changes, Forbes is proud to announce that we will attain IMDA's PDPA certifications at the end of the month.
17 August 2022
AWARD OF FORBES RESEARCH GOLD MEDAL 2021-2022
Congratulations to Ong Si Ying (B. Business) of NTU who has been awarded the Forbes Research Gold Medal.
10 August 2022
CSA CYBERSECURITY - CYBER ESSENTIALS MARK CERTIFIED
Forbes is proud to announce that we have attained the Cyber Essentials Mark for the development, management and execution of online applications, tools for market survey, research & data analytics
Our services
Forbes offers an entire range of Marketing Research services - from Opinion Surveys to Focus Groups, Mystery Shopper Audits to statistical analysis and reporting.
Our expertise include Customer Satisfaction Surveys, Employee Engagement Surveys, Advertising and Branding Studies, Awareness Knowledge Attitude Usage Research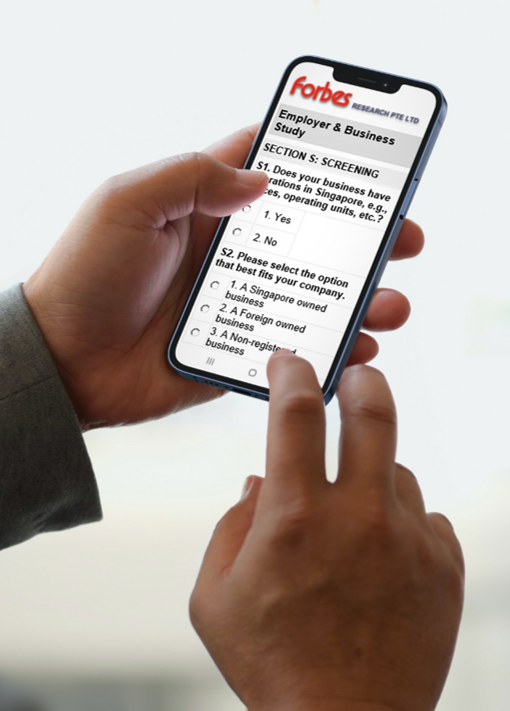 QUANTITATIVE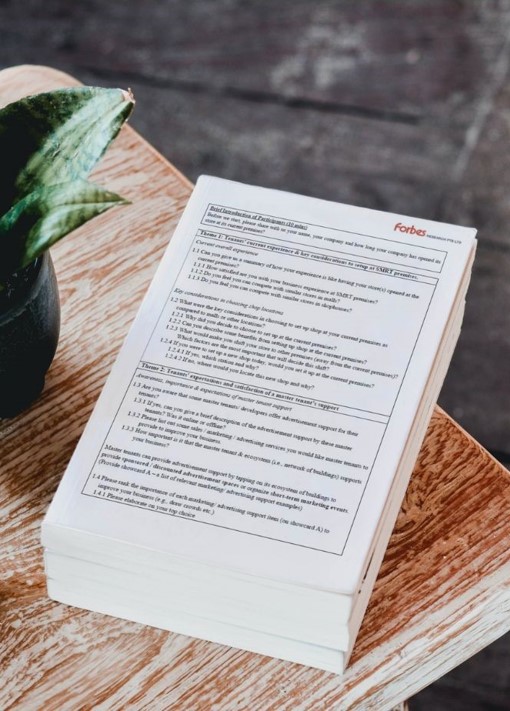 QUALITATIVE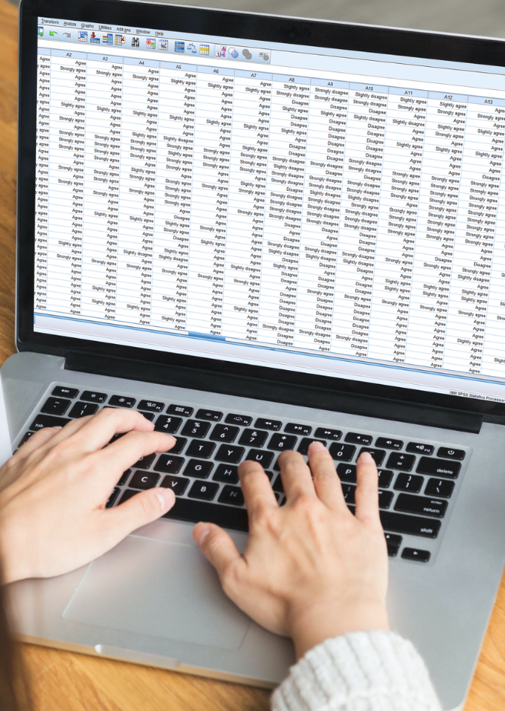 ANALYSIS & REPORTING
Our facilities
We pride ourselves in having both digital and physical facilities to meet our customer's needs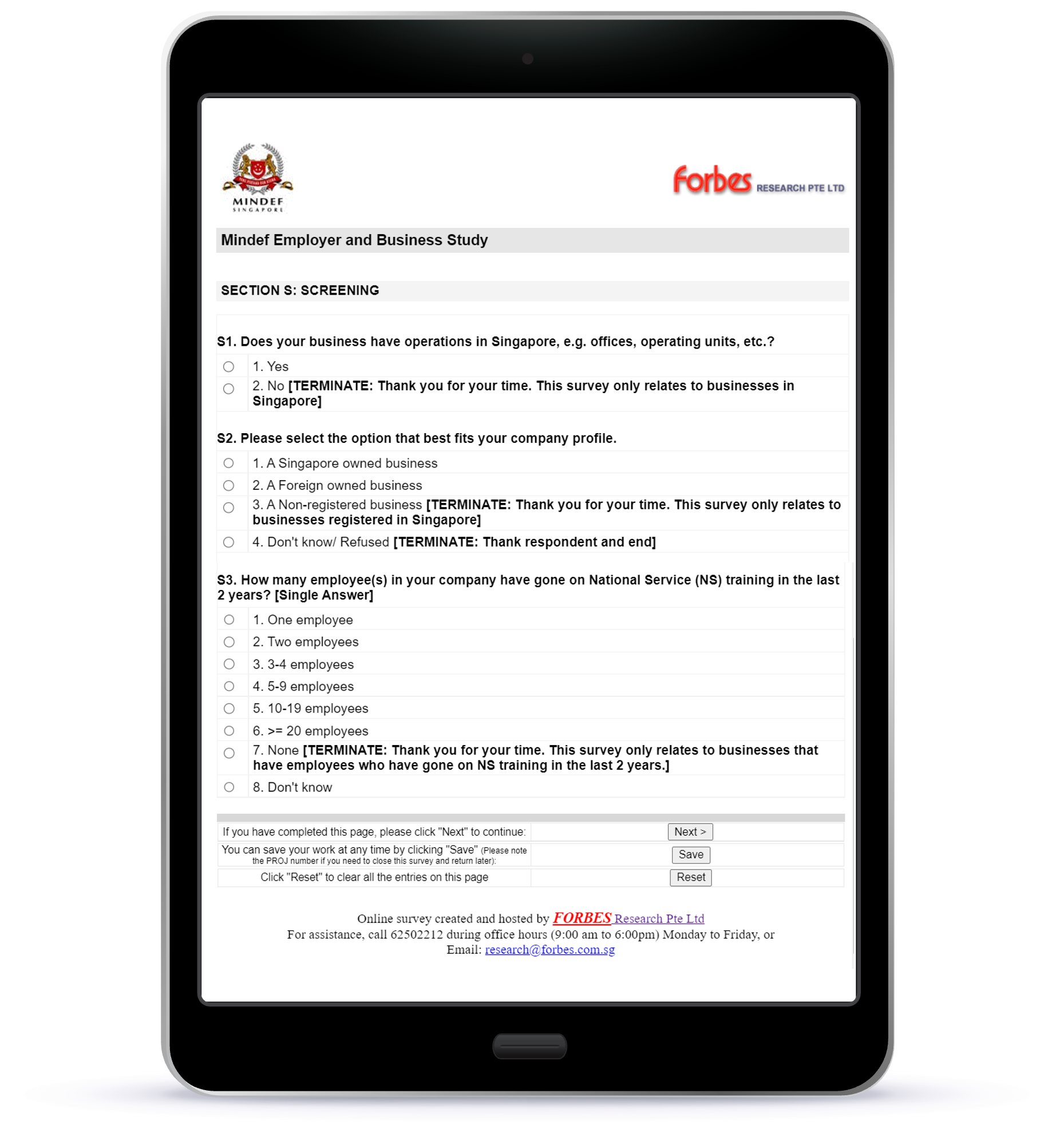 Proprietary online platform
Our online platform is both cybersafe certified, and capable of including logical checks, mandatory fields etc. to achieve a higher quality of data collected.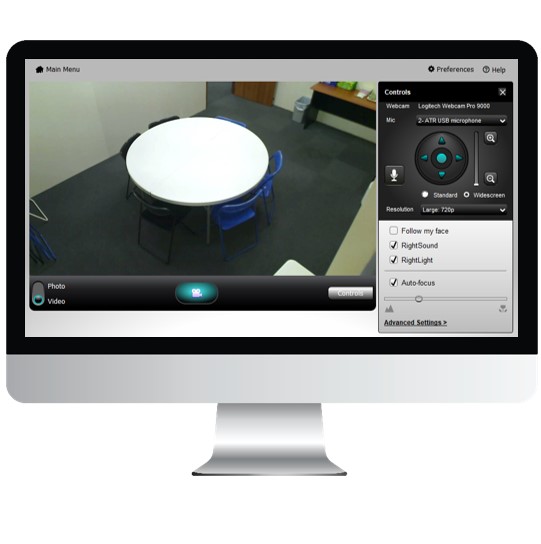 FGD facilities
We have both online and offline resources to conduct FGDs - be it over zoom using our premium account, or our office discussion room which is fully equipped with recording equipment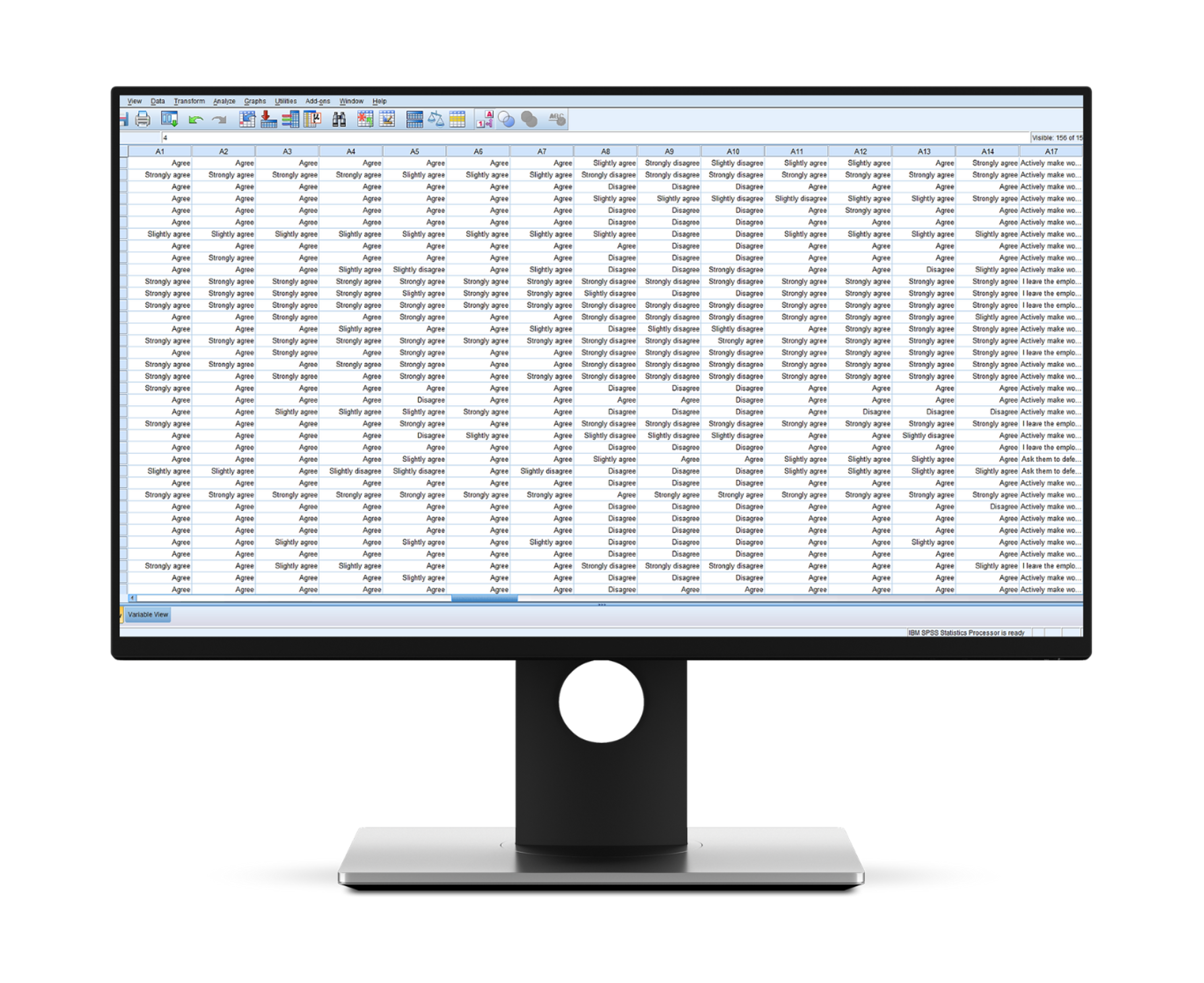 SPSS analytics
Analysis is driven by key questions and hypothesis.
Descriptive statistics and inferential statistics will be used for comparison, using techniques such as Parametric tests and Multi-variate tests
Our testimonials
From clients
RP has been working closely with Forbes Research on brand perception surveys for the past five years. We are happy with the professional services provided by Dr Chan and his Team. They are responsice and produce high quality data collection and analysis services.

Republic Polytechnic

We found the team responsive and they were able to complete more suveys than most of the other vendors who were awarded for this project. We would consider engaging Forbes again for future projects.
Infocomm Media Development Authority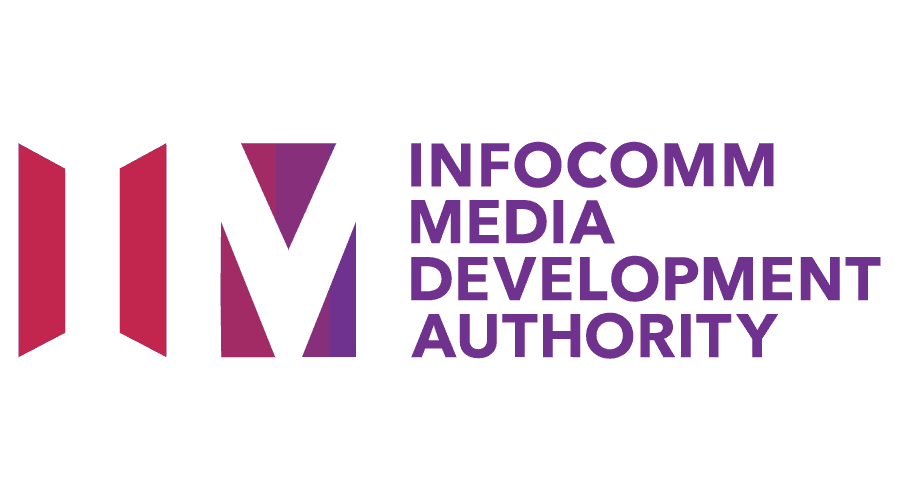 The Forbes team has been very responsible and responsive throughout the duration of our study and we are highly appreciateive of that. Please convey our thanks to them.
MINDEF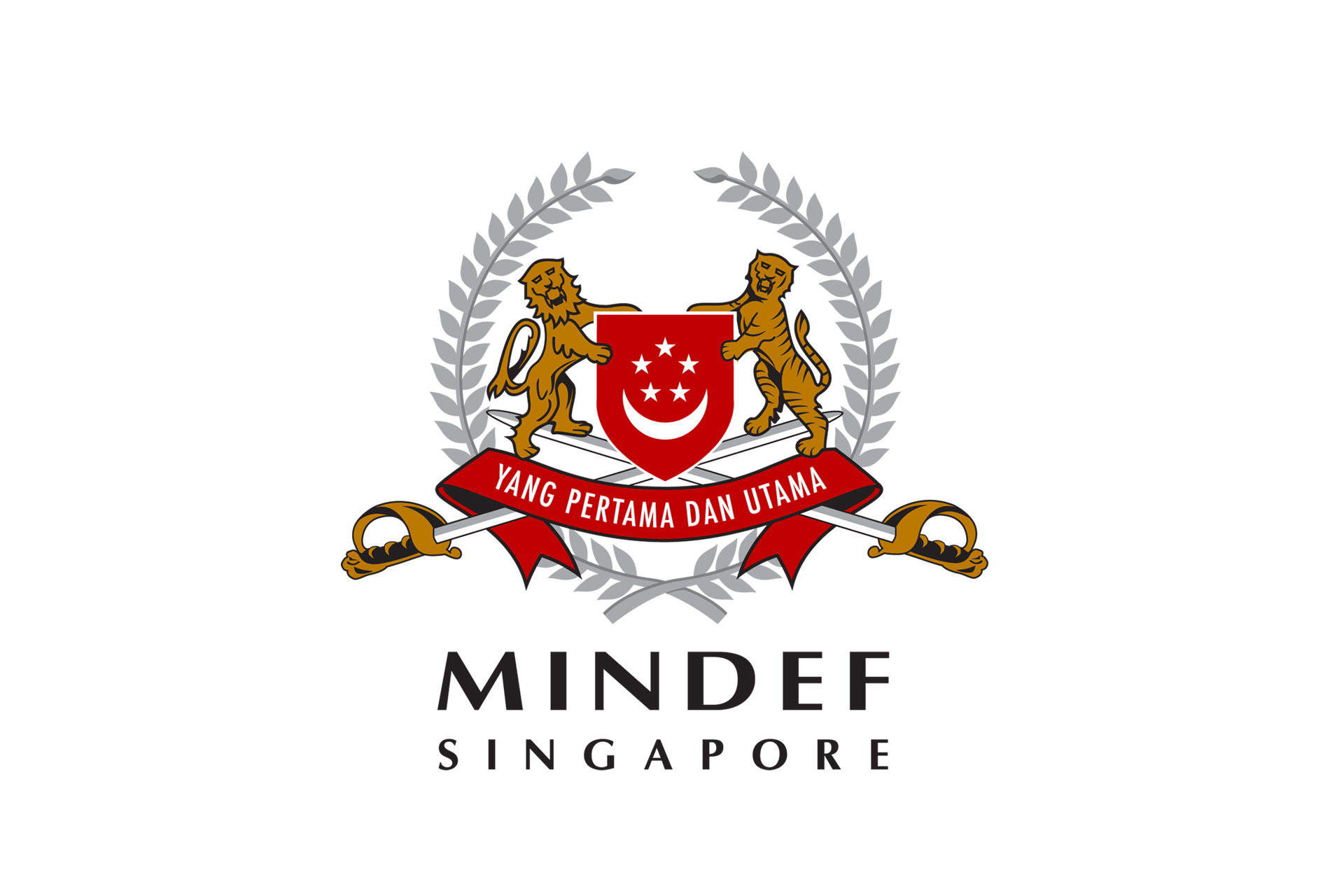 Thank you for helping us with a critical part of our project. We had a good working experience with the team... and although there were twists and turns and a very tight timeline, your team adapted quickly and with patience...
MCCY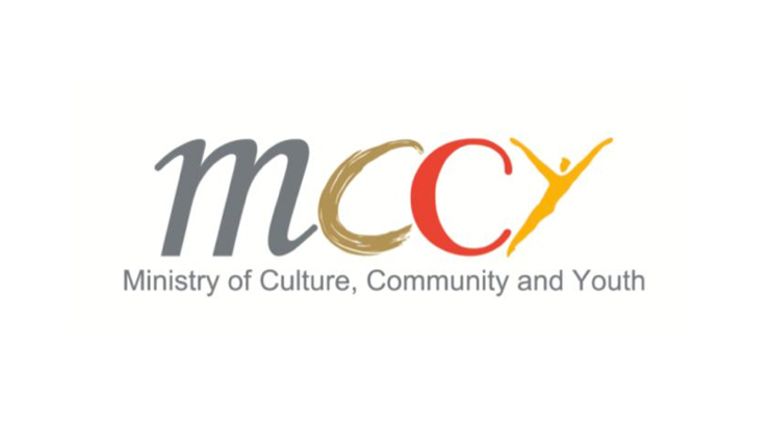 Contact us for quotations
or any market research areas of interest
CONTACT US
Join our online consumer panel to participate in our online surveys
REGISTER HERE